Over 400 Seattle-area would-be entrepreneurs were in attendance today at StartupDay 2010. The day-long event is is designed to help answer some of the questions for first-time entrepreneurs, including how to build your product and build your team.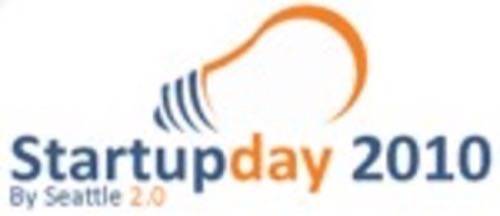 The event featured a number of speakers from the tech industry, including 500 Startups' Dave McClure, Posterous co-founder Garry Tan, and Twilio co-founder Jeff Lawson. Attendees also had an opportunity to sign up for advising sessions from the speakers, as well as lawyers, investors, marketers and other entrepreneurs.
Dave McClure kicked the day off by skipping the usual inspirational speech, speaking instead about "Why NOT to Do a Startup." Encouraging the legions of long-time Microsoft employees to "keep their cushy jobs," McClure gave attendees a pretty realistic (and a realistically brutal) look at startup life, pointing out the "wrong reasons" why people think that it's for them.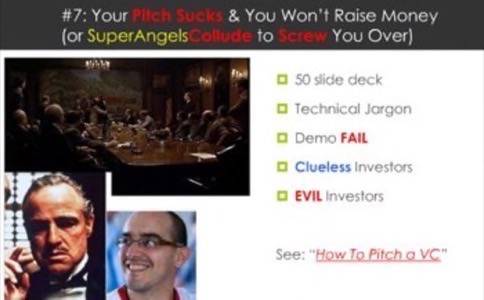 Other speakers addressed how to find investors, how to find co-founders, how to pick a good idea, and how to monetize your product. The advice from the presentations was great, and the opportunity for people to meet one-on-one with the advisors was invaluable.
This is the second year for StartupDay, an event organized by Seattle 2.0.
The post Seattle Would-Be Entrepreneurs Come Out for StartupDay appeared first on ReadWrite.