Twitter's Corporate Development lead Jessica Verrilli disclosed the opening of a new Twitter "HQ in NYC" today, meaning the fast-growing new media company now has a beachhead in the center of the old and big media world.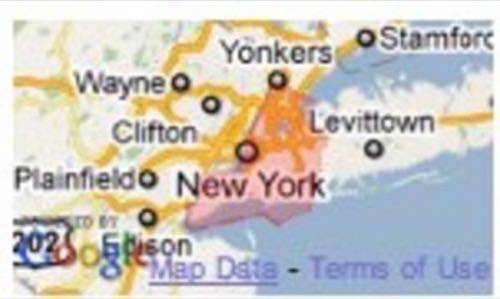 Confirmation of the office's existence came in a perhaps typically laid back San Francisco style. Twitter communications team member Carolyn Penner told us by email, "We have some sales folks who work from NYC, and we thought it'd be nice to give them somewhere to sit. :)"
Update: Despite my reading of the statements from these two Twitter team members, and Twitter COO Dick Costolo's May statement that New York or Los Angeles were the next places Twitter would probably set up offices, the company wrote to say that they have not in fact set up a New York office yet. "To clarify…," Penner wrote us, "We just have the one office – in SF. In NY, we have a temporary area in rental space for a handful of people who are based there." That space may be temporary, but we're hearing people are being hired in NYC to sell ads out of it. Twitter execs have every right to speak casually without nosy bloggers taking them too literally, though. We regret any misunderstanding.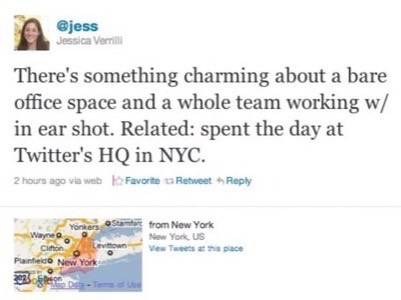 After years of hearing "but what's the business model?" as Twitter acquired millions upon millions of users, Twitter is clearly taking revenue, advertising and business innovation seriously. Opening an official office in New York City is probably the most traditional thing the company has done yet in terms of advertising and media.
You may think of Twitter as a social network, but it grows increasingly clear that Twitter also thinks of itself as a new kind of media company.
The post Start Spreading the News…Twitter Opens Office in NYC (Updated) appeared first on ReadWrite.