The University Hospital Leipzig is Europe's oldest running hospital. For years, the hospital system had been using SAP Human Resources and SAP Business Warehouse.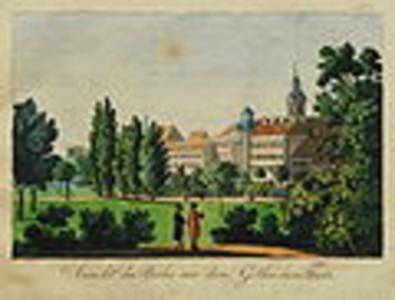 The hardware running the systems were coming to the end of its life cycle and the company needed a replacement.
The hospital decided it would be the right time to rebuild its data centers. They turned to Intel powered hardware and virtualization software from VMware. The results?
"We received positive feedback from our SAP admins–as well as from our SAP users–that the systems performed much better after virtualization," says Daniel Pfuhl, an IT Manager at the University. "Also, the SAP admins enjoy the monitoring tools provided by VMware vCenter to analyze heavy workloads or other issues to optimize performance."
The post Weekly Case Study: Europe's Oldest Hospital Goes Virtual appeared first on ReadWrite.