This is the time of season when you can be on the road for eight weeks straight, filling up your time going to industry events and company conferences.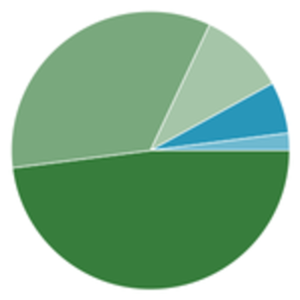 This is also when we get to see executives in a different mode. It's a time of year when they are on stage, trying to make their mark. It's always a show, no matter who the executive.
These are the executives who do influence the fate for how cloud infrastructures are built out and maintained. They are important to watch as their moves affect the cloud computing market.
There are a number of executives who could be perceived as most influential in the cloud. Amazon CTO Werner Vogels is a candidate as is his boss Jeff Bezos. Google CEO Eric Schmidt is a front runner. Salesforce.com CEO Marc Benioff has a presence all his own. It could also be someone like Federal CTO Vivek Kundra or IBM CEO Sam Palmissano.
But we want to know from you. What do you think?
The post Weekly Poll: Who is the Cloud's Most Influential Executive? appeared first on ReadWrite.