Data centers consume massive amounts of electricity. A recent report by the Environmental Protection Agency states that data centers in the U.S. consume 1.5 percent of the country's total electrical consumption.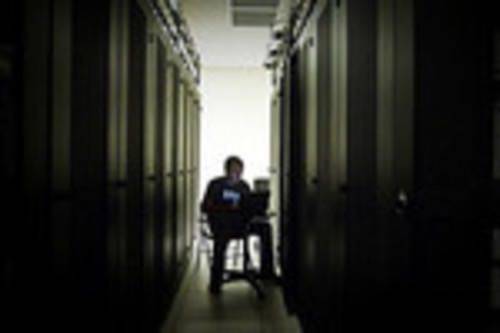 But its not just that data centers use a lot of energy. It's also about the cost of managing underutilized server environments that eat up a lot in heating and cooling costs.
The post Weekly White Paper: How to Cool Down a Data Center appeared first on ReadWrite.