Just like last week, our live blogging – in this case the launch of the redesigned Twitter.com – was readers' favorite post of the week. We also continued our exploration of the significant Internet trends of 2010: Disney proposed standards for Internet of Things toys; iPhone apps can be augmented reality browsers; and there's a real-time guide for TV on the Web. Read on for more.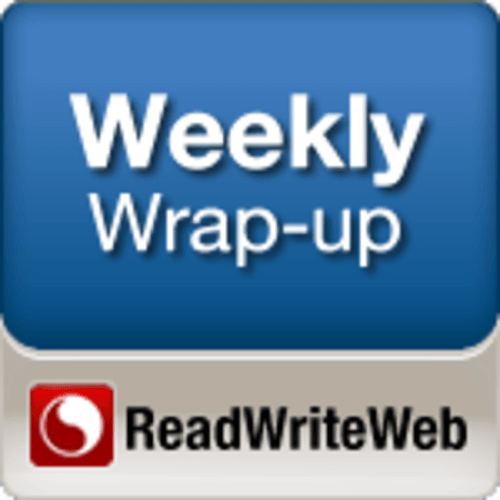 Top Stories of the Week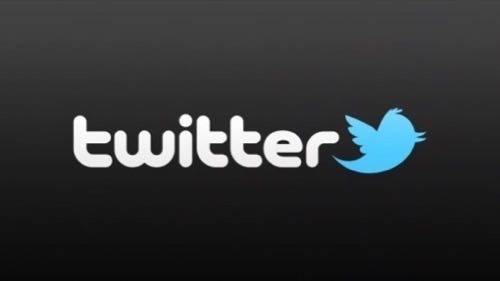 More coverage and analysis from ReadWriteWeb
Don't Miss Our Newest Research Report – The Social Layer: How the Rise of Web-Oriented Architecture is Changing Enterprise IT
Our latest research report explores how social technologies in the enterprise have evolved into a new "social layer" that allows people to access information from a variety of enterprise applications and colleagues across organizational silos. It also explores the role of the open Web and the importance of Web services and applications to talk with one other easily and securely. The open Web has allowed services like Facebook to flourish by simply adhering to the HTTP protocol. The report demonstrates how enterprises can embrace a similar architecture to build their own social layer.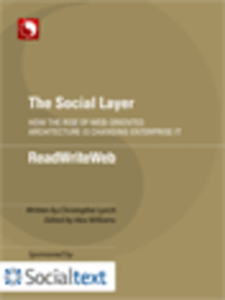 For more information or to read and download The Social Layer: How the Rise of Web-Oriented Architecture is Changing Enterprise IT visit our Reports page.
Real-Time Web
Internet of Things
More Internet of Things coverage
Augmented Reality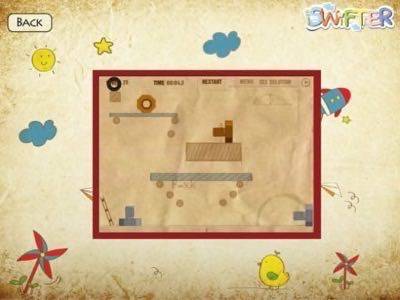 More Augmented Reality coverage
Mobile Web
Check Out The ReadWriteWeb iPhone App
As well as enabling you to read ReadWriteWeb while on the go or lying on the couch, we've made it easy to share ReadWriteWeb posts directly from your iPhone, on Twitter and Facebook using the official ReadWriteWeb iPhone app. You can also follow the RWW team on Twitter, directly from the app. We invite you to download it now from iTunes.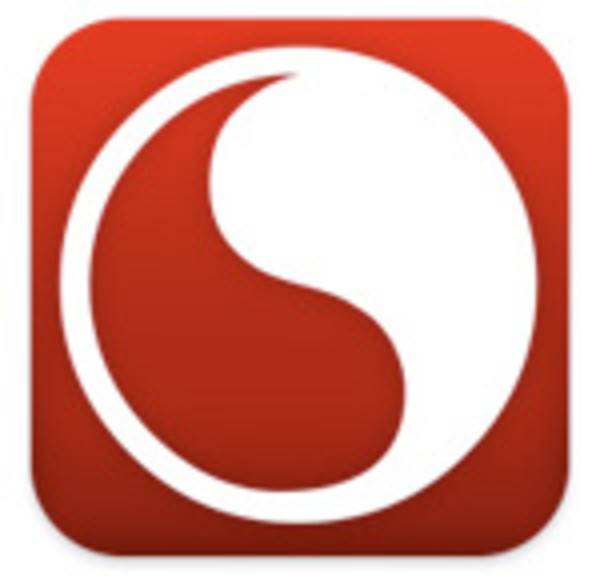 ReadWriteStart
ReadWriteStart, sponsored by Microsoft BizSpark, is a resource for startups and entrepreneurs.
ReadWriteCloud
ReadWriteCloud, sponsored by VMware and Intel, is dedicated to Virtualization and Cloud Computing.

ReadWriteEnterprise
ReadWriteEnterprise is devoted to enterprise 2.0 and using social software inside organizations.

ReadWriteBiz
ReadWriteBiz is a resource and guide for small to medium businesses.

ReadWriteHack
ReadWriteHack is a resource and guide for developers.

Enjoy your weekend everyone!
Subscribe to the Weekly Wrap-up
You can subscribe to the Weekly Wrap-up by RSS or by email below.
RWW Weekly Wrap-up Email Subscription form:
The post Weekly Wrap-up: Twitter Redesign, Tumblr vs. Posterous, Flawed Foursquare Foot Traffic, And More… appeared first on ReadWrite.