Oftentimes, when you hear the arguments for "Why open source?", they are aimed at convincing companies to use open source software. But the other piece of the argument is, of course, an argument for why your company should build open source – why it should develop its technology in a community-driven, open sourced way.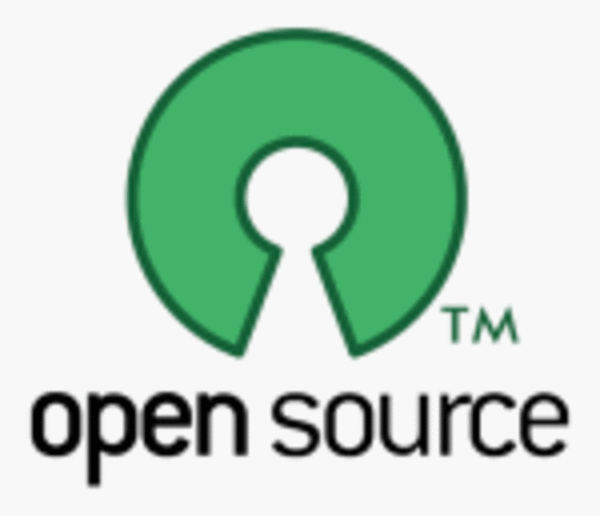 Along those lines, Peter Friese, head of mobile development at Itemis recently wrote an article arguing "Why Your Next App Should Be Open Sourced."
He lists the following "pro open source" reasons:
Building a Better Product
"By open sourcing your code, your code will become better," Friese writes. If everyone can see your code, he contends, you're going to do your best to make sure it's good, clean code.
"Enabling others to contribute will further improve your code."
"Enabling others to participate will make your app more attractive." In other words, if developers are able to add the features they'd like to see, then your app becomes more robust and likely more appealing to other users.
"By building a team of skilled people, you'll be able to deliver more features in a short amount of time than you can ever hope to achieve if you work alone.
These are all compelling reasons for any developer, but for startups in particular, the ability to improve your code quickly can be incredibly value, particularly if you find yourself iterating rapidly.
Building Developer Recognition
But open sourcing your projects can also grant substantial awareness and recognition for your company. Such is the case for the online gradebook startup LearnBoost, which boasts over 1300 project followers on GitHub. The company has been interviewed about their Socket.IO and Mongoose projects in multiple blogs and publications, and the startup's developers have been invited to major tech conferences and meetings. Guillermo Rauch, LearnBoost CTO, for example, has been invited to speak at JSConf Europe.
According to Rauch, "open sourcing is a way of recognizing our developer's talents. The projects our developers open source end up getting a lot of project followers, and as a result our developers become more well known. Most people see coding as boring work but we're trying to inject some glory into software development."
Distinguishing Yourself from the (Proprietary) Competition
And as LearnBoost CEO Rafael Corrales argues, open source is particularly important in education technology. "We typically don't see a lot of openness in education. We're trying to mix things up by being a truly innovative education company that is focused on open source," says Corrales. "For the most part, other education companies keep their software proprietary, which you can see reflected by the lack of participation by education companies in open source communities like GitHub. We try to go to the other end and make our contributions available for the public at large. Ultimately, this translates into great results for our free gradebook and lesson plan software, because we can more rapidly improve the components that underly LearnBoost. Our open source projects are the reason why our software is so responsive, why we're built to scale quickly from day 1."
Often, you hear arguments against open source involving fear about "stealing ideas." But as LearnBoost's success has shown, involving your startup in open source shouldn't be seen as a threat to your ideas or to your projects or to your code. Instead, it's an opportunity to build better code (and by extension, a better product) and to establish yourself in the develop community.
The post Why Your Startup Should Be Involved in Open Source appeared first on ReadWrite.